This article was first published as an op-ed in South China Morning Post on January 4, 2023.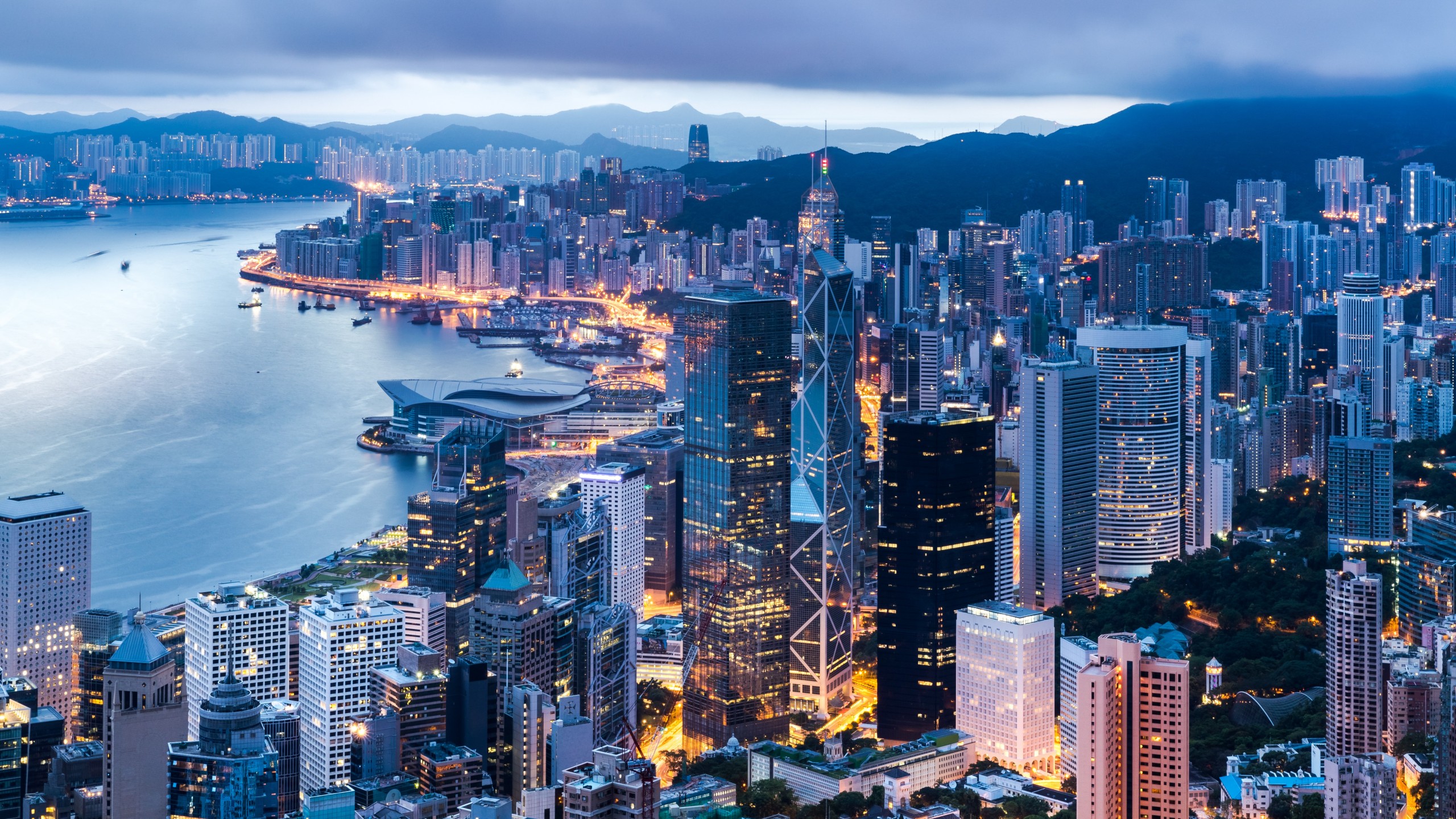 Hong Kong's role in connecting mainland China with the rest of the world has evolved over time. The city has expanded from a key entrepot for trade and investment in the 1990s to becoming an important hub for financial intermediation and mainland capital account opening, earning it the title of super-connector.
Although the pandemic has reduced the travel linkages essential to an international financial center, the city still connects with the mainland and other economies through channels such as financial services.
As Hong Kong relaxes the restrictions imposed during the pandemic and reopens to the world alongside the mainland, it is a good time to think about how to elevate its super-connector role.
First, it must fortify its role as the capital exchange of choice. Hong Kong facilitated 65 per cent of mainland China's foreign direct investment in 2018 and 57 per cent of outbound direct investment in 2021. While a significant share was associated with Chinese offshore enterprises "round-tripping" capital back to the mainland through the financial center, interest in investing in Chinese and overseas markets remains solid.
Additionally, a growing number of mainland companies have set up their regional headquarters in Hong Kong. The share of mainland regional headquarters more than doubled to 17 percent of total regional headquarters in Hong Kong last year from just 8 percent in 2010.
Hong Kong could expand its role as a premier location for Chinese and foreign businesses. It could further leverage its institutional edges, such as a robust regulatory and legal framework, first-rate professional services, and strong treasury and risk management capabilities, in channeling investments.
Second, it can be the leading market financing connector. In light of the mainland's growing overseas financing needs, Hong Kong has become the place where Chinese firms finance their businesses by issuing bonds and launching initial public offerings.
Firms that operate mainly on the mainland now account for more than half of the listings on the Hong Kong stock market. This underscores the city's continued importance as a platform for raising funds.
Hong Kong has been proactively enhancing cross-boundary financial linkages for the last two years. The Wealth Management Connect scheme launched in September 2021, the expansion of Stock Connect to include exchange-traded funds in July last year and the expected addition of Swap Connect this year are poised to boost cross-boundary investments.
In essence, the Connect schemes allow mainland and international investors to have mutual market access. These schemes could be expanded steadily while strengthening the associated risk-management practices. The authorities could also consider introducing a renminbi securities trading counter under the southbound Stock Connect to buttress Hong Kong's position as the leading offshore yuan trading center.
Accelerating work on green finance and digital infrastructure would also allow Hong Kong to capitalize on its first-mover advantage in these growth areas and further cement its status as a super-connector for international financial flows.
Third, Hong Kong should harness the economic potential of its neighbors. The city can foster closer trade and human capital linkages and forge broader technological partnerships by tapping into the increasing economic potential of the Greater Bay Area and the Association of Southeast Asian Nations.
Given mainland China and Asean's rapidly growing consumer markets and manufacturing prowess, it makes perfect sense for the city to bridge blossoming commerce between Greater Bay Area-based and Asean businesses. The free-trade agreement with Asean, and the city's application to join the Regional Comprehensive Economic Partnership, should provide more opportunities for businesses.
During the pandemic, the mainland share in Hong Kong's non-resident intellectual property-related applications surged with businesses attracted by the city's strong rule of law and the wide range of related services.
With the Greater Bay Area primed to become an innovation hub and a leading driver of IP applications, inviting more mainland Chinese and foreign firms to register their patents and copyrights in Hong Kong would elevate its status as a regional IP hub.
Fourth, the city must remain vigilant against shocks. Maintaining ample policy buffers is essential to guard against greater spillovers to the business cycle and boost long-term resilience as integration with the mainland strengthens.
Since Hong Kong's return to China, the city's business cycle has become increasingly synchronized with that of the mainland. This is expected to become more pronounced over time as the Hong Kong economy integrates further with the mainland.
From the 1990s onward, Hong Kong has attracted a rising share of mainland tourists, who now represent the largest group of visitors. With the expectation of growth in the post-pandemic era, mainland arrivals would have an ever bigger bearing on Hong Kong's retail sales.
Considering the growing interconnectedness between the mainland and Hong Kong in various sectors and markets, the authorities should ensure that fiscal and foreign reserves buffers remain ample. Proactive adjustments in prudential measures could also help safeguard financial stability..
Hong Kong will continue to be the preferred gateway connecting mainland China with the rest of the world, as reaffirmed in the national 14th five-year plan which highlighted the city's importance as a "facilitator" of international circulation under China's dual circulation strategy.
To better perform this role in a rapidly evolving global economy, the city needs to leverage its strong institutions, position itself as the business hub of choice and a leading financial connector, while continuing to act as an intermediary between the mainland and Asean. Concurrently, policymakers should safeguard stability by maintaining strong economic defenses against larger-than-expected external spillovers.
These efforts would enable Hong Kong to strengthen its role as a super-connector, stay ahead of the curve and embark on firmer and sustainable long-term growth.