Supporting RFAs and the implementation of the CMIM
AMRO provides support to ASEAN+3 member economies to ensure that the Chiang Mai Initiative Multilateralisation (CMIM) arrangement is operationally ready.
Test runs, with the support of AMRO, have been regularly conducted by member authorities under various scenarios since 2013. AMRO has also supported member authorities in laying the groundwork for the ongoing development of CMIM arrangements, providing advice and recommendations to members in developing the future direction of CMIM.
Regional Financing Arrangements (RFAs)
Regional Financial Arrangements (RFAs) are mechanisms or agreements through which groups of countries mutually pledge financial support to countries experiencing financial difficulties in their regions. There are multiple active RFAs globally, with the CMIM providing a financial safety net for the ASEAN+3 region.
Other forms of financial safeguards comprise national foreign exchange reserves, bilateral swap lines, as well as financial assistance from the IMF.
RFAs were typically set up in response to different types of crises, such as those related to currency, sovereign debt or bank runs. Cooperation between RFAs — and between RFAs and the IMF — is crucial to limit the worst effects of the next financial crisis. The first High-Level Dialogue on the role of RFAs was held in 2016 in Washington, D.C., where participants agreed to hold a Joint RFA Research Seminar on an annual basis.
Several joint research and other initiatives have been put in place to enhance the capacities of RFAs, as well as strengthen cooperation among RFAs, and between RFAs and the IMF.
Explore More
What is the CMIM?
With a size of US$240 billion, the CMIM is a multilateral currency swap arrangement among ASEAN+3 members, established under the agreement signed by the ASEAN+3 Finance Ministers and Central Bank Governors that came into effect on March 24, 2010.
Its core objectives are:
To address balance of payment and short-term liquidity difficulties in the region
Supplement existing international financial arrangements.
The CMIM facility includes two instruments: for crisis prevention (Precautionary Line) and crisis resolution (Stability Facility) with the option linkage with the IMF facility – an IMF De-linked Portion (IDLP) and an IMF Linked Portion (ILP), with the latter subject to oversight by the IMF.
Read More
CMIM Stability Facility (CMIM-SF) for crisis resolution
The CMIM-SF is for actual balance of payments and/or short-term liquidity difficulties. Any ASEAN+3 member is entitled to request the activation of swap transactions of their local currencies with the U.S. dollar or local currencies of other ASEAN+3 countries.
CMIM Precautionary Line (CMIM-PL) for crisis prevention
The CMIM-PL is for potential balance of payments and/or short-term liquidity difficulties. Any ASEAN+3 member can request to establish swap lines of their local currencies with the U.S. dollar or local currencies of other ASEAN+3 countries.
Relationship between CMIM-SF and CMIM-PL
The total amount that can be drawn by each member country, either for prevention or resolution purposes, should be within the maximum arrangement amount set aside for that country. Dual drawing from CMIM-SF and CMIM-PL is restricted.
AMRO's effort has centered on providing support to members on the following aspects to enhance the CMIM's operational readiness: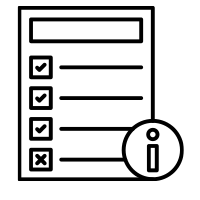 Operational Guidelines
The CMIM Agreement is supplemented by the Operational Guidelines specifying relevant activation procedures, which are continuously updated along with test runs.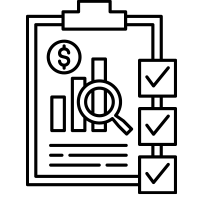 Test Runs
With the support of AMRO, members have regularly conducted test runs under various scenarios since 2013, especially joint test runs with the IMF from 2016 to 2018.

Peacetime Checklist
The peacetime checklist was drawn up and checked to monitor member authorities for CMIM activation, in line with the CMIM Agreement and Operational Guidelines.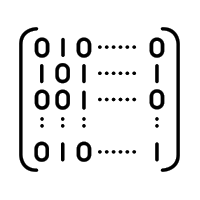 Economic Review And Policy Dialogue (ERPD) Matrix
AMRO has supported members in developing and enhancing the ERPD Matrix to act as qualification criteria and methodology for the CMIM-PL.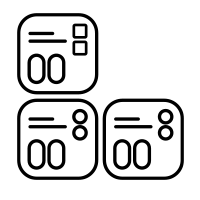 Periodic Review
AMRO supported members in the first five-year Periodic Review by identifying and addressing key issues, and consolidating points raised at the CMIM test-run evaluation sessions.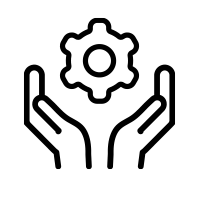 Intellectual And Administrative Support
AMRO has provided intellectual and administrative support to further strengthen the CMIM. Specifically, AMRO has supported CMIM members in adopting the CMIM conditionality framework and collaborating with other international financial institutions.