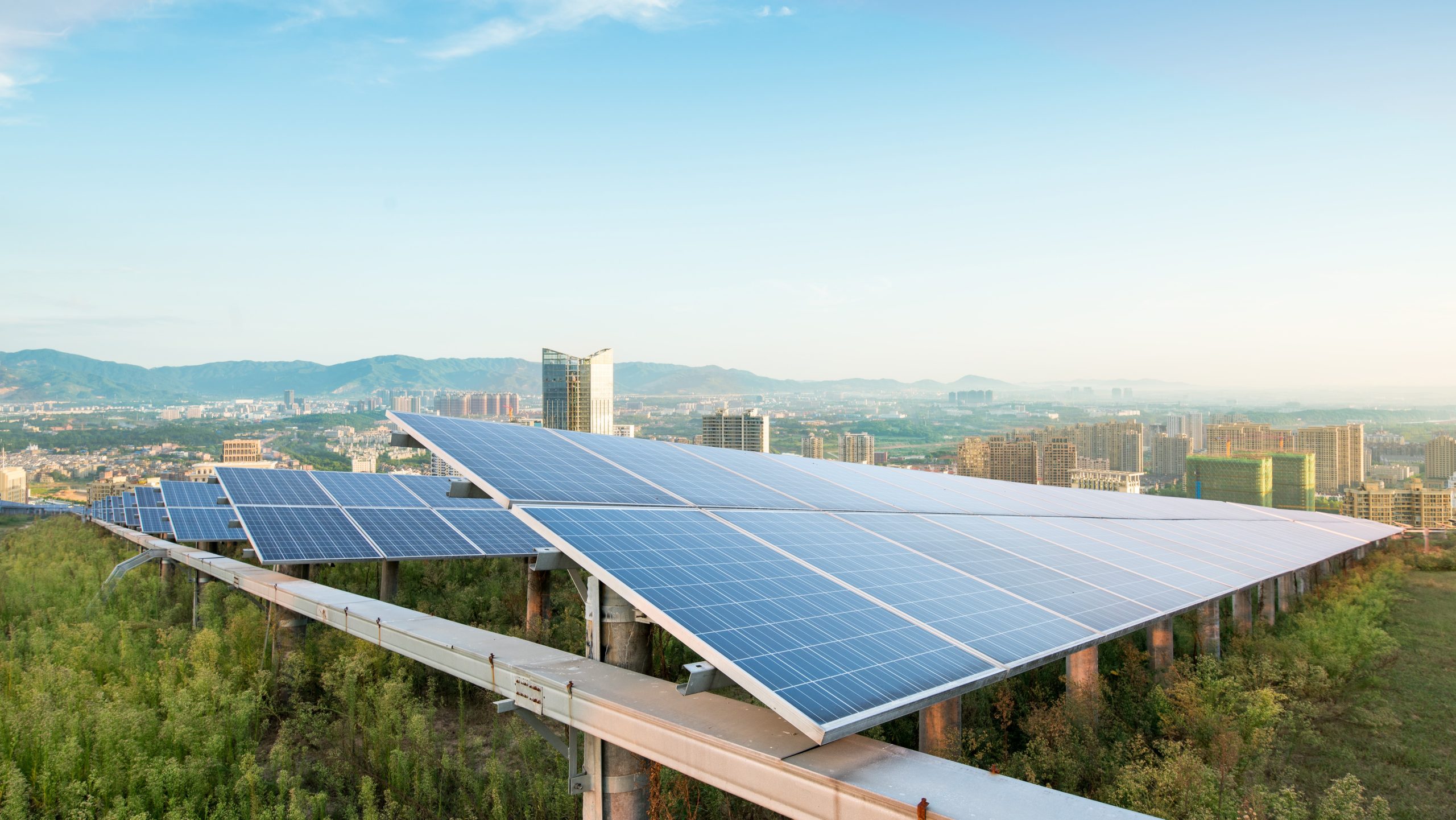 SINGAPORE, June 24, 2022 – With effect from June 14, 2022, the ASEAN+3 Macroeconomic Research Office (AMRO) has joined the Network of Central Banks and Supervisors for Greening the Financial System (NGFS) as an Observer.
"ASEAN+3 economies face physical and transition risks from climate change. As the international organization responsible for macroeconomic surveillance in the region, AMRO's Observer status in the NGFS will  enable us to participate more actively in the global discussion on environment and climate risk management in the financial sector. This in turn allows us to better incorporate relevant issues in our surveillance work, analyses and research so as to provide stronger policy advice on climate change challenges to our members,"  said AMRO Director, Kouqing Li.
ASEAN+3 Finance Ministers and Central Bank Governors recognize that the long-term growth outlook for the region is contingent on the management of climate-related risks. They also recognize the role of transition finance in facilitating low carbon transition of carbon-intensive sectors, and the authorities have initiated a study on this field to better understand members' needs, concerns, and potential recommendations. AMRO has mainstreamed climate-related surveillance work into its annual consultations on member economies and is producing research and analysis on climate change issues relevant to the region.
The NGFS was launched at the Paris One Planet Summit on December 12, 2017. To date, it has 116 members and 19 observers, comprising central banks and supervisors, as well as international financial institutions and regional financial arrangements. The Network's purpose is to help strengthen the global response required to meet the goals of the Paris agreement and to enhance the role of the financial system to manage risks and to mobilize capital for green and low-carbon investments in the broader context of environmentally sustainable development.
For more information about the NGFS, visit www.ngfs.net.
About AMRO
The ASEAN+3 Macroeconomic Research Office (AMRO) is an international organization established to contribute toward securing macroeconomic and financial stability of the ASEAN+3 region, comprising 10 members of the Association of Southeast Asian Nations (ASEAN) and China; Hong Kong, China; Japan; and Korea. AMRO's mandate is to conduct macroeconomic surveillance, support the implementation of the regional financial arrangement, the Chiang Mai Initiative Multilateralisation (CMIM), and provide technical assistance to the members.