By Dr. Jae Young Lee, AMRO Group Head, Lead Economist and Mission Chief for Thailand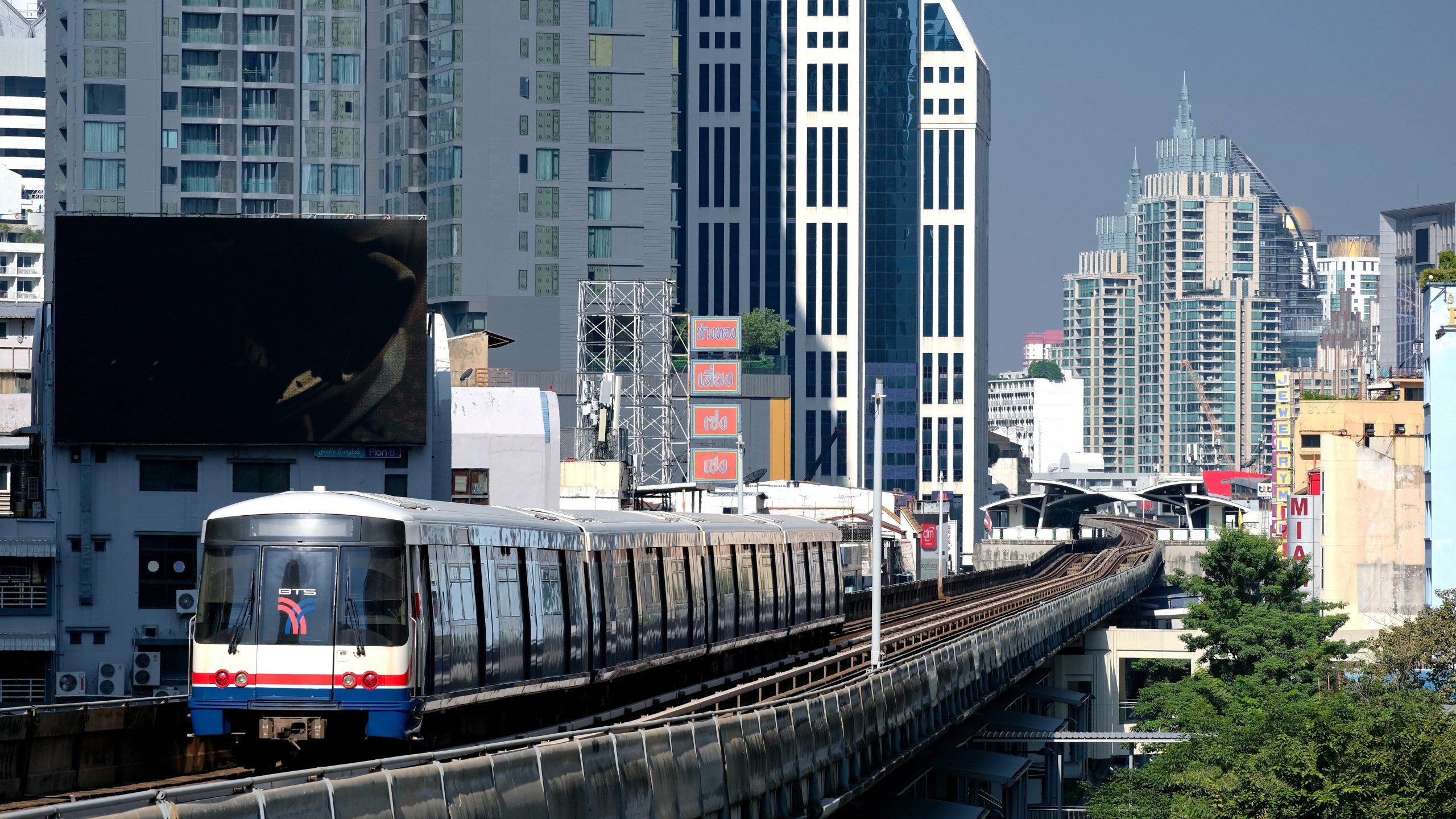 As a small, open economy, vulnerable to any disruption to global supply chains, how should Thailand respond to the challenges of a post COVID-19 world?
AMRO's newly published annual consultation report on Thailand emphasizes a stepping up of economic restructuring and structural reforms to enhance growth, against the backdrop of a declining population.
The Thai authorities have already introduced a "4Ds Model" to address such needed reforms. This strategy involves:
1) "Decarbonization" (the steps toward a low carbon society);
2) "Digitalization" (the development of cloud computing, artificial intelligence, data centers, and 5G technology to facilitate industries and services);
3) "Derisking" (the diversification of risks, for example by developing other industries to partially substitute for tourism revenues); and
4) "Decentralization" (to be well prepared for the relocation of the new industry production bases from abroad).
But what else should Thailand do?
First, in the short- to medium-term, the country should guard against the risk of economic scarring. Such scarring can occur if the pandemic situation is prolonged, leading to slower recovery in the short-term and lower potential growth in the medium-term. For example, the need by corporates to repair their balance sheets rather than to make investments could cause economic recovery to take longer than expected, while liquidity problems could result in insolvency for some businesses. Moreover, the financial sector could be adversely affected if corporates and households face difficulties repaying their loans.
Second, the authorities should strenuously implement wide-ranging structural reforms to help strengthen growth potential as envisioned in the "4Ds Model", as well as the Thailand 4.0 strategy. In this context, digitalization should be pursued fully. Challenges posed by climate change should also be addressed so that the economy is more resilient to natural disasters, which have become more frequent and destructive in Thailand.
Third, regional linkages and connectivity should continue to be deepened and expanded to better respond to the disruption in global supply chains. Trade agreements such as the Regional Comprehensive Economic Partnership would help diversify trade further and make exports more resilient. And, the services sector can be further liberalized by relaxing foreign ownership restrictions to encourage more competition in sectors such as health, education, logistics, and telecommunications.
Lastly, with a very low fertility rate, Thailand is aging at a relatively fast pace when compared with other emerging market economies and would need to upgrade its labor force to counteract the negative impacts of population aging on long-term growth. Thailand's labor force started declining in 2012, adversely affecting potential growth. The shortage of skilled labor is also a problem as the country adopts technology in a value-added economy, because talents in the form of engineers in the IT and non-IT fields, scientists, and researchers, are needed, and so too is greater investment in Thai educational institutions, especially in science and technology.
While it is still unclear as to what a post-pandemic world will look like, we will probably not go back to a pre-pandemic scenario, because the COVID-19 pandemic has affected almost every aspect of life, with prolonged and widespread consequences.
The pandemic, for instance, has sped up existing trends, such as the emergence of a cashless economy, the rise of remote work, and the decline of face-to-face shopping.
A more lasting and intangible impact — as was the case with the Great Depression and World War II, with generations marked by a changed mindset — could also affect societies globally for decades to come.
Given the significant uncertainties, Thailand's post-pandemic challenges may seem overwhelming. How well these challenges are tackled will shape the future of the country and its people.