Welcome to the ASEAN+3 Macroeconomic Research Office (AMRO).
You are visiting our website because you care about macroeconomic and financial stability in the ASEAN+3 region. The region, which includes 10 ASEAN economies, China, Hong Kong, China, Japan, and Korea, has expanded significantly, and is now more integrated, both intra-regionally and globally, and has become the most dynamic region in the world. At the same time, the regional and global macroeconomic and financial landscape has become more complex than it was when our regional financial arrangement (RFA), the Chiang Mai Initiative Multilateralisation (CMIM), was established in 2010.
As an organization born in response to the 1997 Asian Financial Crisis and the 2008 Global Financial Crisis, AMRO was tasked with the mission of contributing to macroeconomic and financial stability of the region. In order to achieve that, we focus on three core functions: conducting macroeconomic surveillance, supporting implementation of the CMIM, and providing technical supports to members. We have also strengthened our corporate capacity to support the core functions effectively and efficiently.
As AMRO Director, I am committed to developing AMRO to be an independent, professional and reliable regional surveillance organization, with its own competitiveness and unique value proposition. I also hope that it will serve as a major platform for regional macroeconomic policy dialogues and coordination, and a reliable supporter for regional capacity building on macroeconomic surveillance and policies.
I am confident that with the support of our members and all of you, AMRO will succeed in achieving its vision, and contribute towards the stability and prosperity of the region.
Thank you for your kind attention and continuous support to AMRO. We hope you will find AMRO's resources useful. And if you have any suggestions for us to better perform our work, please do not hesitate to contact us. We would love to hear from you!
Thank you.
Dr Junhong Chang
AMRO Director (June 2016 – May 2019)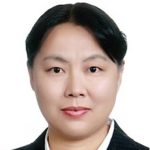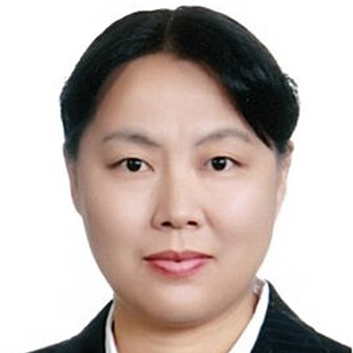 Dr Junhong Chang became the third director of the ASEAN+3 Macroeconomic Research Office (AMRO) in May 2016.
Dr Chang's career in public and international public service spans over two decades. This has provided her with rich experiences in regional and multilateral economic and financial fora, as well as profound insights on the global economy, international finance, international development, and regional financial cooperation.
Prior to her appointment in AMRO, Dr Chang served as Deputy Director General of the Department of International Economic Relations in the Ministry of Finance (MOF) of China. From 2011 to 2015, she had been responsible for China's engagement in multilateral platforms such as the G20, APEC and ASEAN+3, as well as bilateral economic and financial dialogues with other major economies. Dr Chang has also held several senior positions in international financial institutions, including Alternate Executive Director for China at the World Bank Group (2009-2010) and Advisor to the Executive Director for China at the Asian Development Bank (2002-2004).
Dr Chang holds a Ph.D. in Economics from the Institute of Asia Pacific Studies of the Chinese Academy of Social Sciences (CASS) and a Master of Engineering from the Management School of Tianjin University, China.
Areas of Expertise
Global Economy
International Finance & Development
Regional Financial Cooperation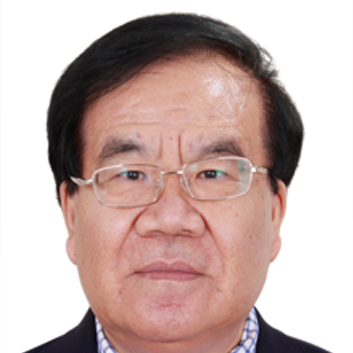 Director (May 2011 – May 2012)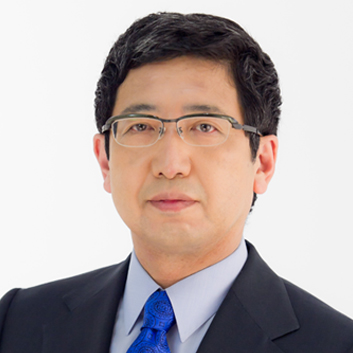 Director (June 2012 – May 2016)